JYF-G1008 Fingerprint Lock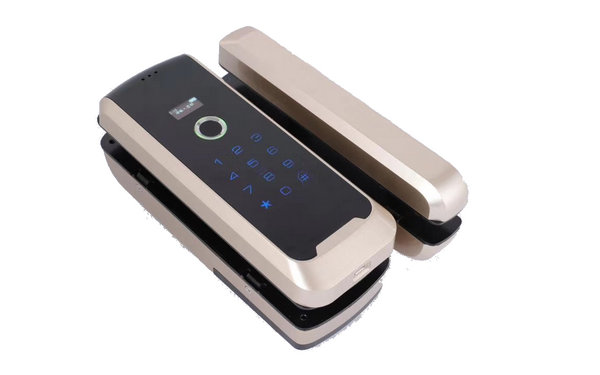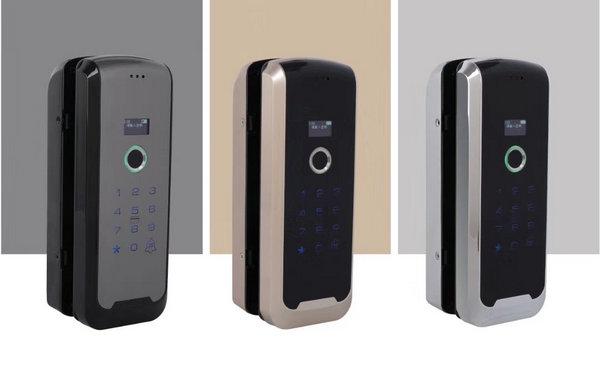 Main Features :
  .Fingerprint lock for glass door with handle
  .Multiple unlock mode: Fingerprint ,Password,Smard Card and Combination Mode.
  .High sensitive touch keypad with blacklight ,easy use even in the darkness
  .Easy operation thanks to the humanity and clear voice guidance.
  .Fingerprint sensor auto power on due to the IR senor embedded
  .Support scramble code to protect the password security
  .Doorbell built in?offers very convenience for the visitor?New !
  .Auto unclock/close?with high quality motor inside.
  .Support DIY installation just with a screw driver
  .Powered by AA Battery and with low battery alarm
  .Sweden FPC fingerprint sensor
  .Low battery alert and support emergency USB interface
  .Wrong try lock up function?(will lock up 1Min after 5times continues wrong input)
  .Support external emergency battery input
  .Support?Remote control?(Optional)