TTlock Smart Bluetooth door lock advantage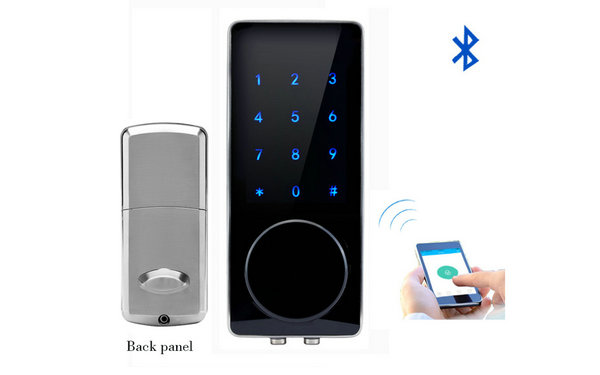 1. If you worry about you do not closed the door, you can check it on the road at any time by APP. Whether on the road or in the company, you can view the door lock at any time and any place through the mobile APP.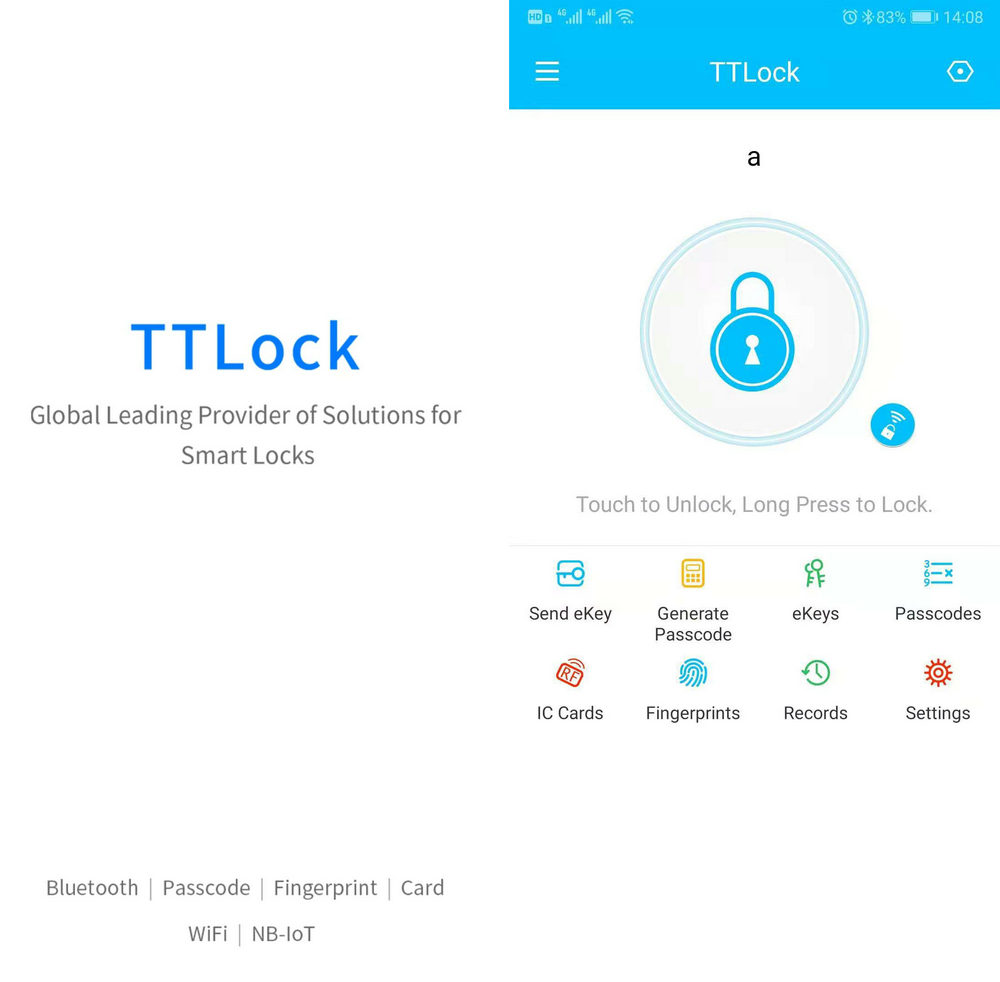 2, Cloud key sharing. Normally, if the owner is not present, can share a one-time cloud key to the other party like your family and friends, mediators, etc..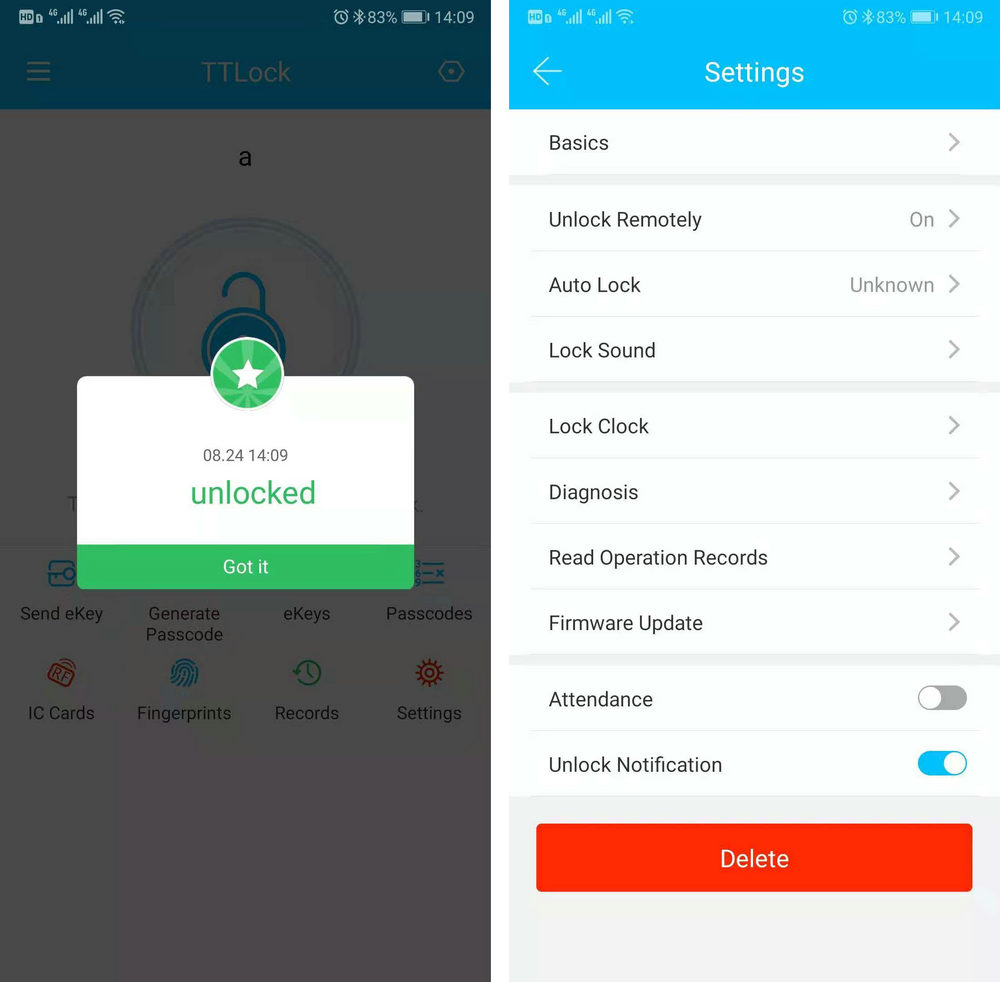 3. Energy consumption safety and convenience. Although smart locks have versions developed by various technical principles such as WiFi and infrared, they are unable to achieve optimal balance in terms of energy consumption, security and convenience. Therefore, many high-end communities and enterprises have chosen smart locks for Bluetooth wireless technology.
  4. Bluetooth unlock, cool and convenient.
  As one of the most popular smart home products, Bluetooth Smart Lock bring life scenes in many intelligent scenarios to reality with the functions of "keyless entry" and "remote authorized access". Being popular for our customers all over the world