JYF-LH01M Hotel Lock System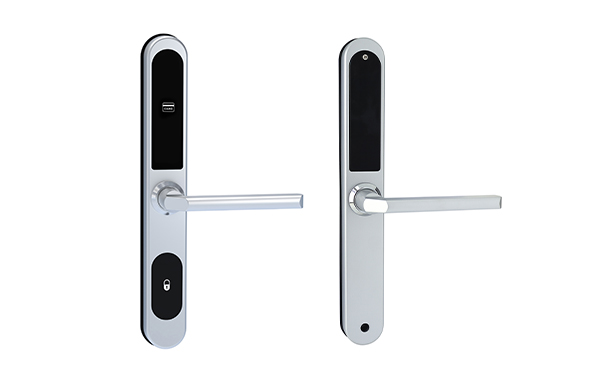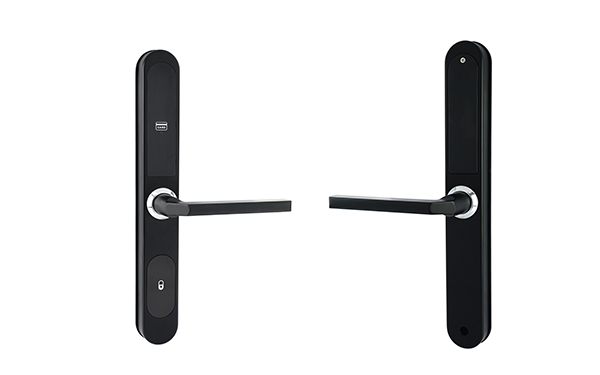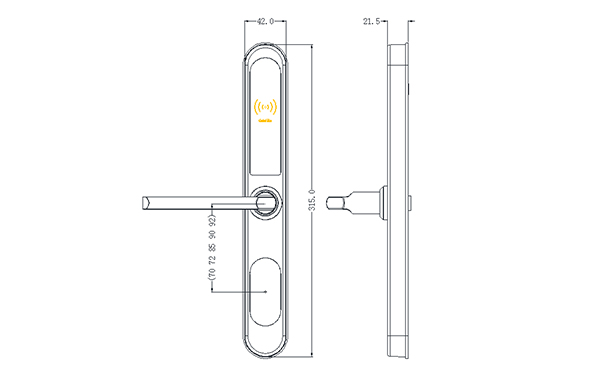 Hotel Lock System JYF-LH01M
Introduction :
  our brand new smart digital hotel lock series, with its distinctive slim body design which in line with the modern life's simple and stylish concept. Besides, it has outstanding performance in the security, practicality and efficiency: key cylinder, Aluminum lock body, alarm function, emergency opening, and one card multi-service, it's the ideal and reliable choice for the hotels.
Main Features :
  .Smart card and mechanical key opening.
  .key cylinder and Stailess steel lock body guarantee the security.
  .Emergency opening function in case of emergency situations.
  .No need for web connection, more stable and reliable.
  .Hierarchical management makes the management more personalized and efficient.
  .Opening records: control the security anytime.
  .Door Thickness: 35-75mm (Pls inform if special requests)